Introducing a game-changer in the world of live production. This feature-packed solution is engineered to strengthen your streaming and recording capabilities. With the power to encode two sources of audio and video seamlessly, create a multi-point bonded internet connection, effortlessly live stream your content with dual RTMP and SRT, and record up to 4K, this device empowers you to deliver captivating shows to your audience and client.
Welcome to Nexus.
Stream

Ethernet

Fade

Mount
Record

3.5mm

DVE

Speed Test
Switcher

USB

Overlay

WiFi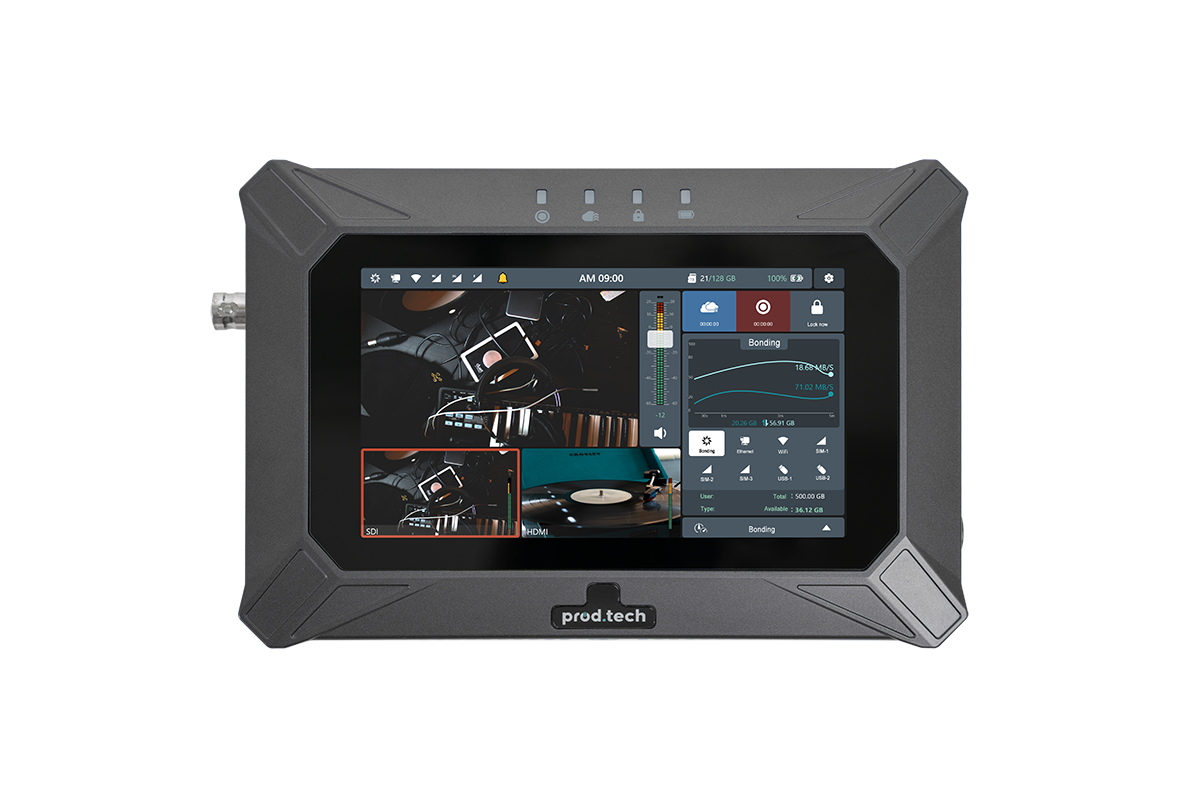 Feature-packed encoder + bonding for live streaming and remote contribution.
Unleash the incredible versatility of Nexus, your ultimate live production tool.
From overcoming internet connectivity issues to managing content sources and delivering seamless live streams, Nexus tackles the challenges that arise with unmatched adaptability.
With this single device, be ready to conquer any production hurdle that comes your way.
Remote Teams In the Field
Whether you're producing a sports event, outdoor assignment, or capturing on-location interviews, Nexus rises to the occasion with multi-point connectivity.
Switch a Live Show
Nexus features a three-source live switcher with animated transitions, picture-in-picture effects, graphic overlays, and an audio mixer.
Primary Switcher Failure
In the event of a primary switcher failure, Nexus provides a downstream backup by cutting to another feed for the audience to view while resolving the failure.
Multicast Streaming
Simultaneously push a primary and backup RTMP stream or a SRT feed for added reliability in your CDN pipeline, or simply reach two live streaming platforms.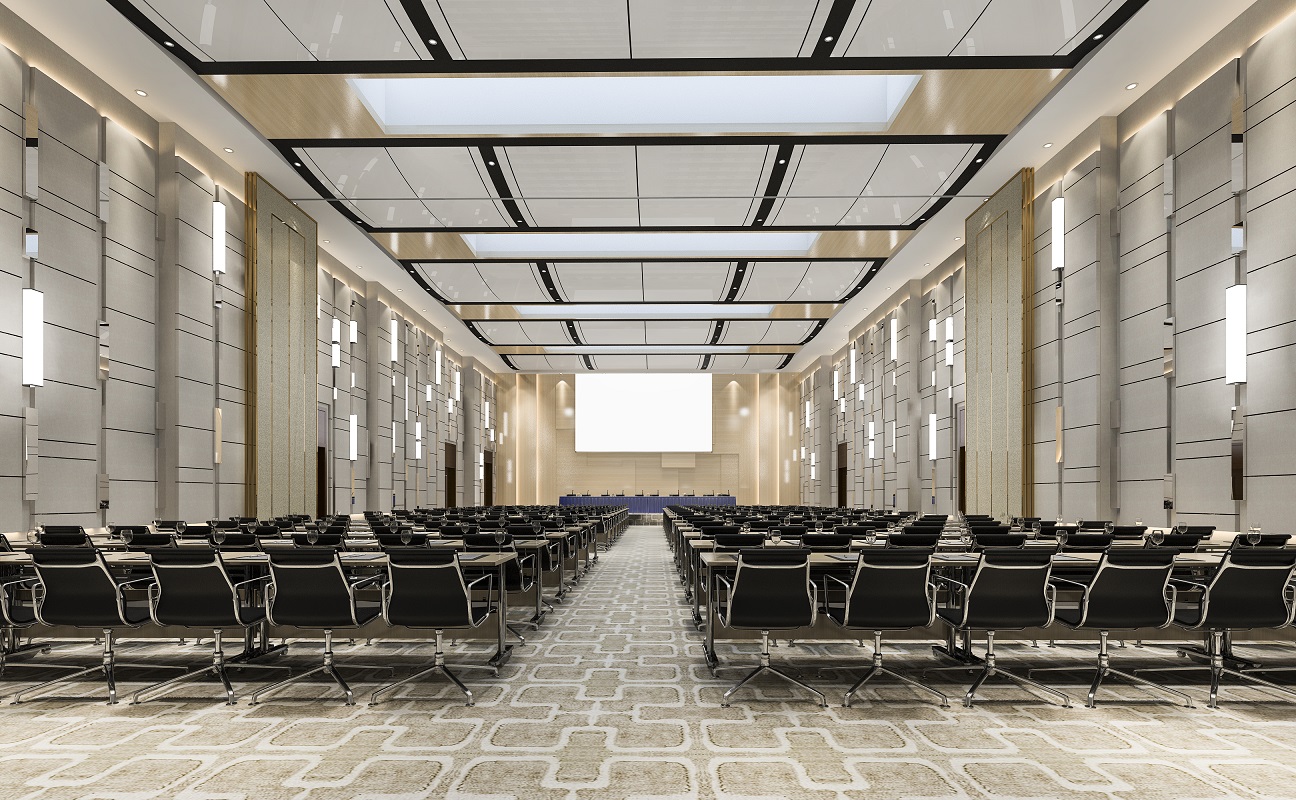 Unstable Venue Internet
Nexus provides stable internet connectivity via 4G LTE with a WAN/LAN option switch, eliminating reliance on unreliable venue internet.
Remote Guest Contribution
With Nexus, you can effortlessly record and receive high-quality content from remote guests into your control room via SRT or RTMP.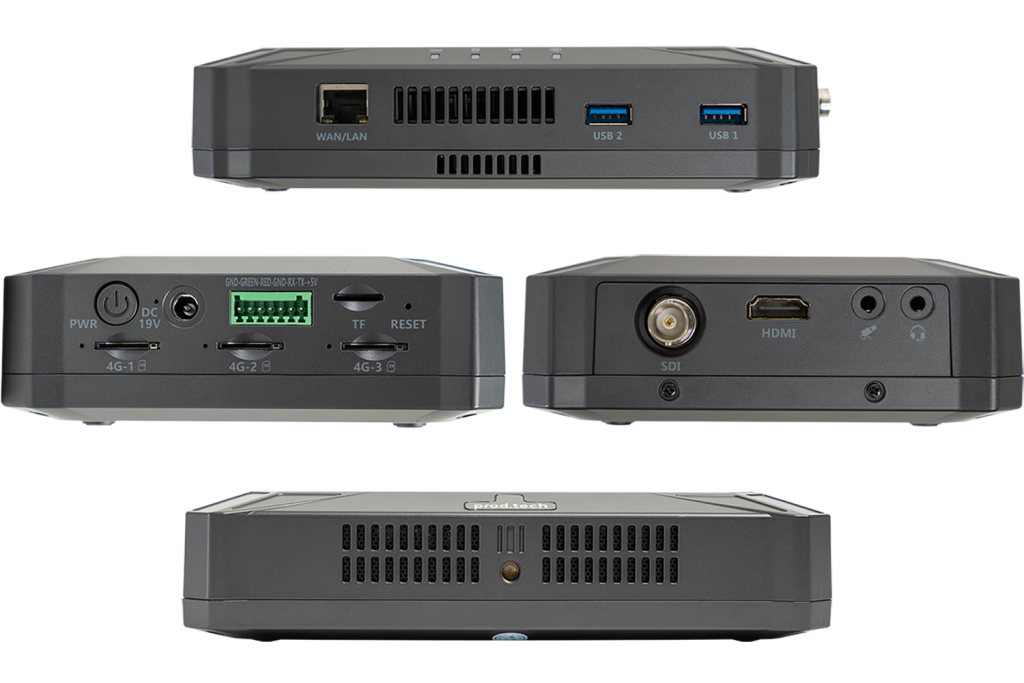 Wireless and Wired Internet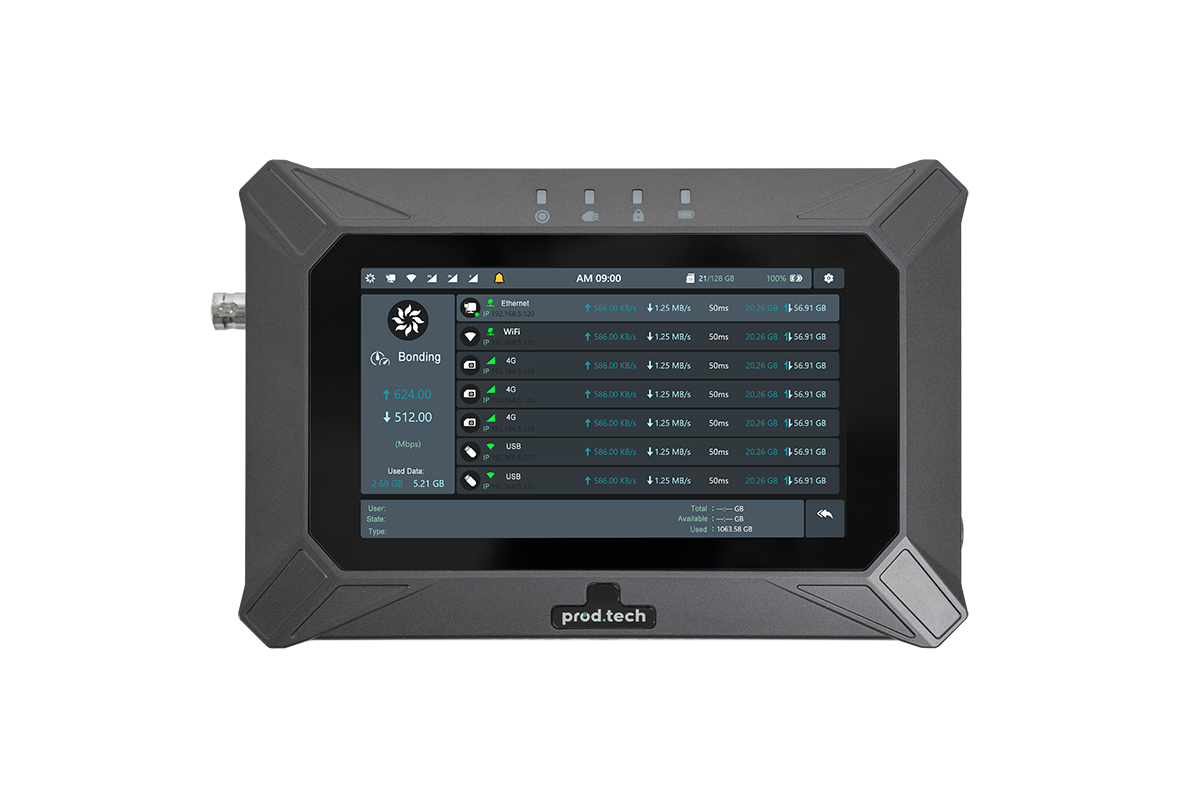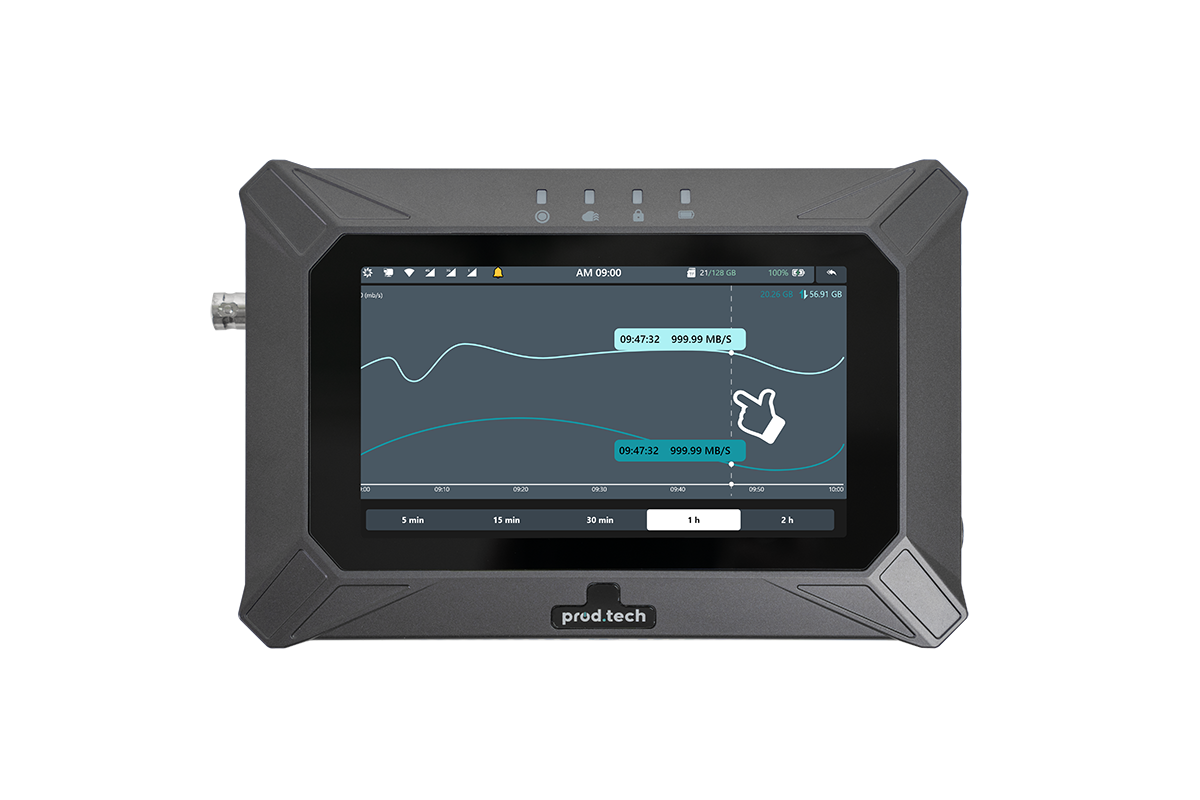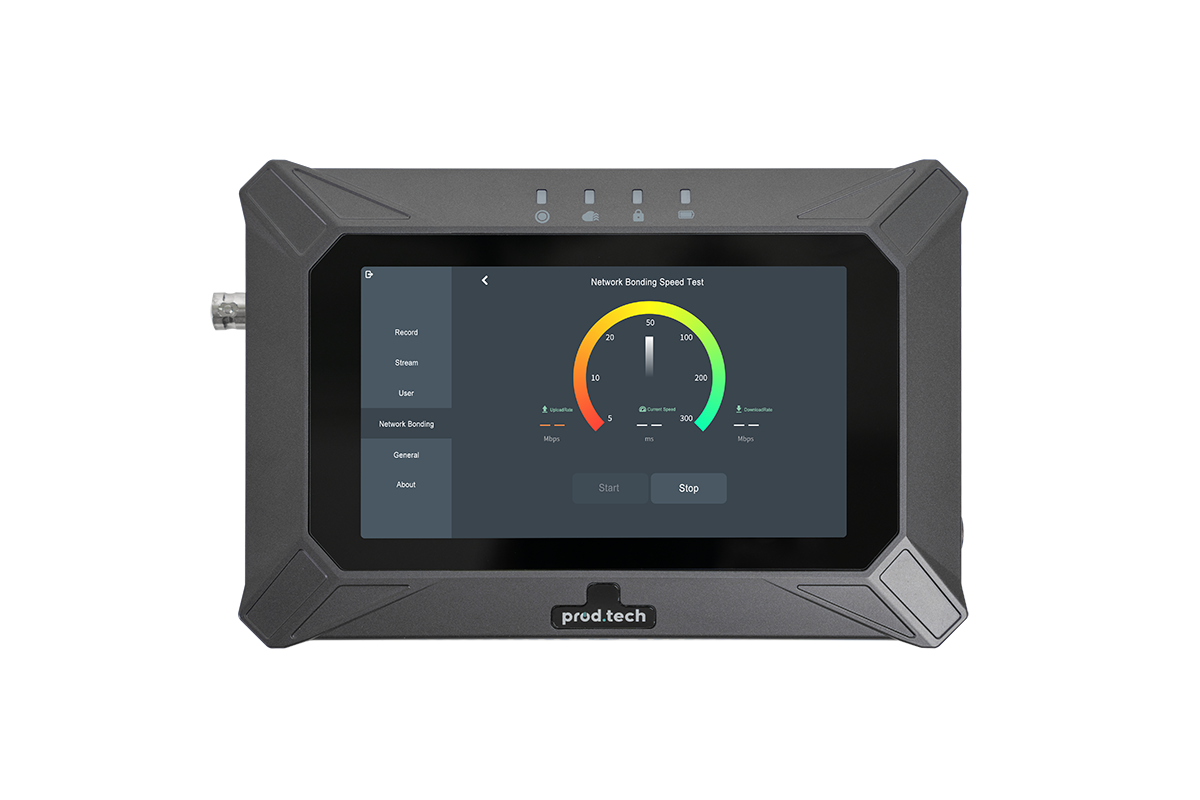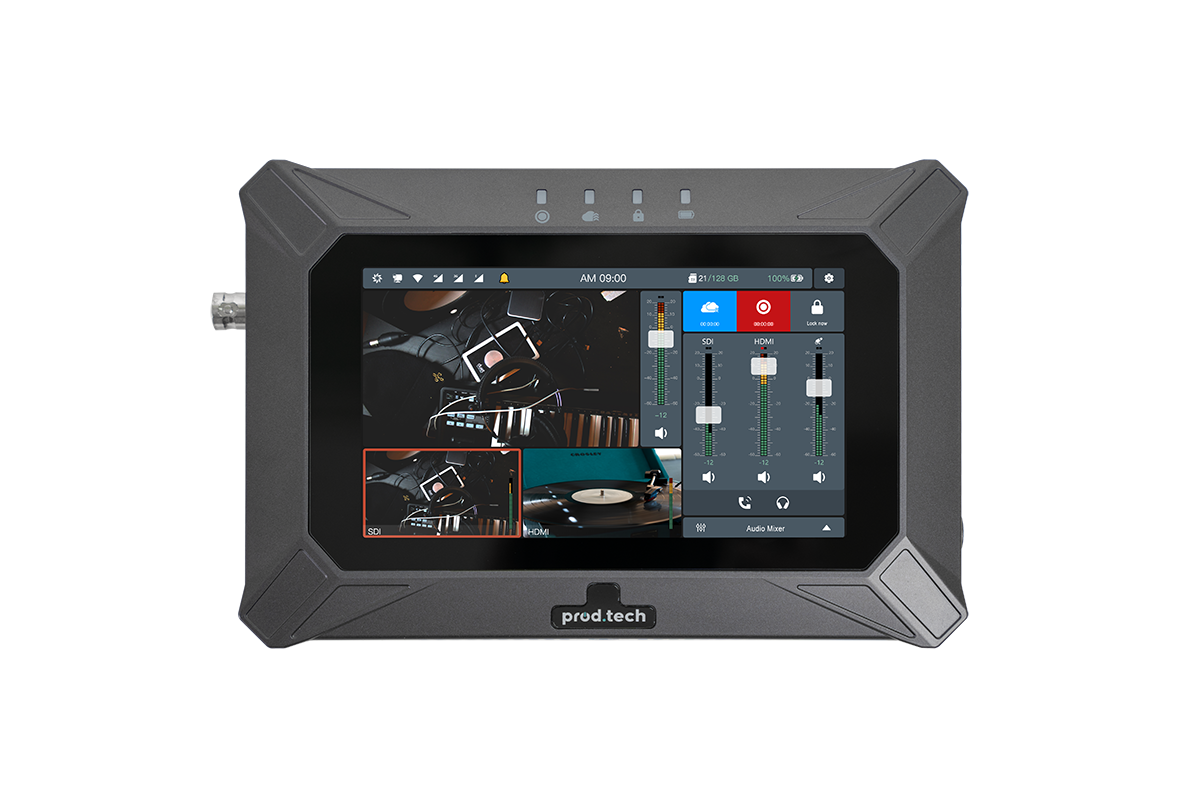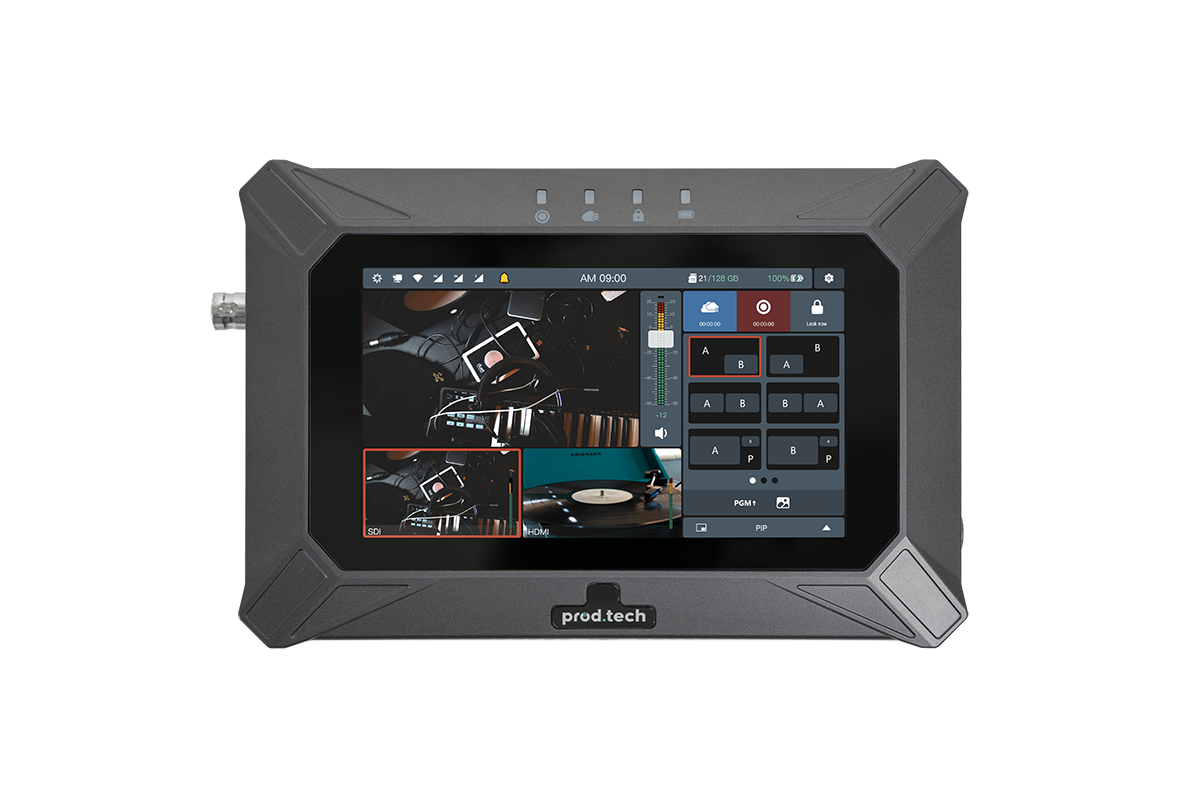 Padded carrying case included free with each unit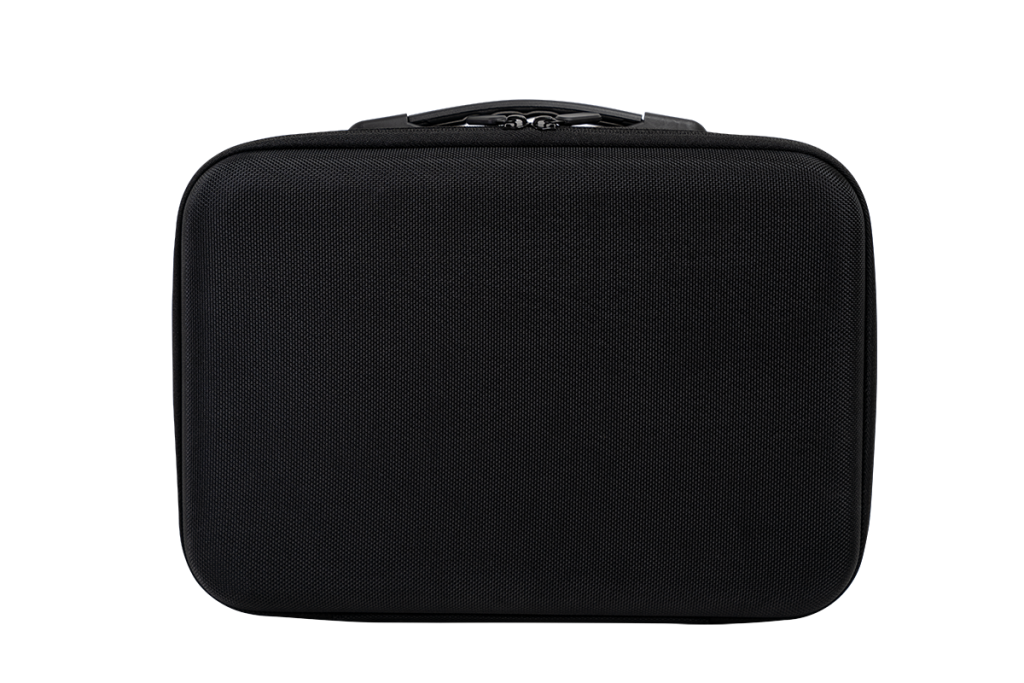 We look forward to supporting your production.
Nexus
Multi-Point Internet Bonding
Explore EBSR's user experience in this informative video
We support environmental organizations and e-waste initiatives aligned with our mission to create a more just environment.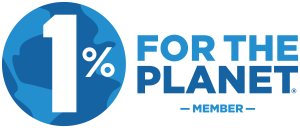 We're dedicated to providing exceptional service and ensuring that you have the best possible experience with our products.
Be alerted when we're in stock with new and exciting Prod Tech tools