Packed with professional features for world-class live shows and DIT stations.
Promo
Free Action Key Panel with your AIO X Purchase
Switcher Panels
Don't miss the introductory sale
Do it All
Cell bond, encode, record,
& stream simultaneously
Speed.Space Recording Studio App
Elevate your show with the All-in-One Studio (AIO S): the ultimate home studio solution for those who demand the highest production value. AIO S features an RGB ring light, high-definition camera, large touch screen, and external connections, providing seamless connectivity for microphones, cameras, and a second monitor display. Whether you are a content creator or a professional, the AIO S is designed to enhance your workflow and elevate your production.
Find amazing bundle deals when purchasing products from prod.tech.
Prod Tech was born from over a decade of production experience.
We're excited to be sharing production tools that we use and trust to power the content for our own clients.
Gives you quality services at the best prices.
Dignissim dictumst curae nunc lectus leo pretium rutrum. Mauris class suscipit dictumst est praesent letius integer fusce convallis si. Conubia integer senectus duis blandit lectus nec.
Lorem malesuada lectus ligula accumsan feugiat odio
Lorem malesuada lectus ligula accumsan feugiat odio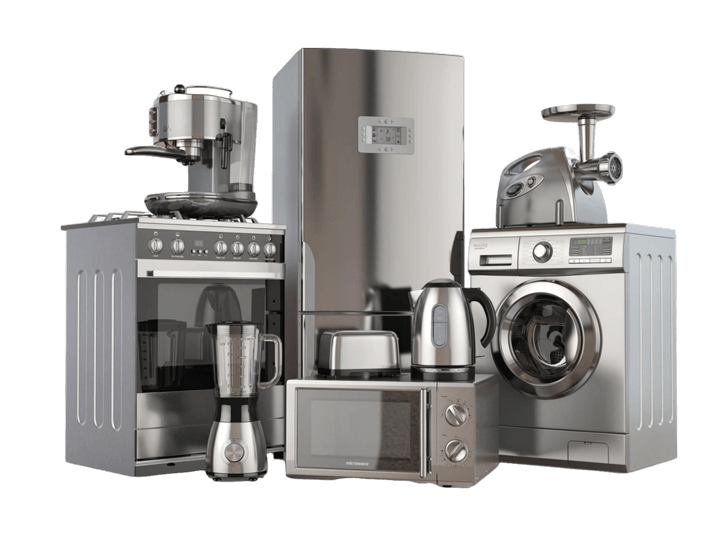 Apex Legends Sticker Feature