Two great panels to add to your live production control room.

Control panel for both software-based switchers, like vMix & OBS, and Blackmagic ATEM hardware switchers. This panel features 12 sources, 4 key layers, and record/stream triggers in vMix mode. In ATEM mode, it reaches 8 input sources, Aux control, M/E modes, DSK, and more!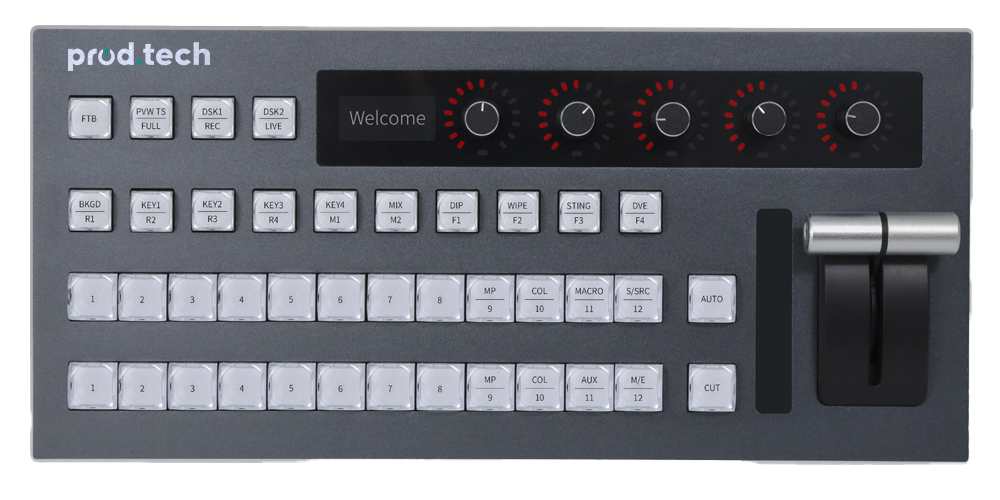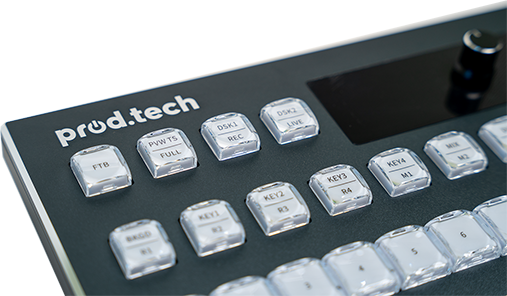 Upgrade your control room with a dedicated, economical control panel for software-based switchers like vMix & OBS. This panel features 8 sources, 4 function buttons, four audio control dials, transition control, and record/stream triggers. All through one simple USB cable.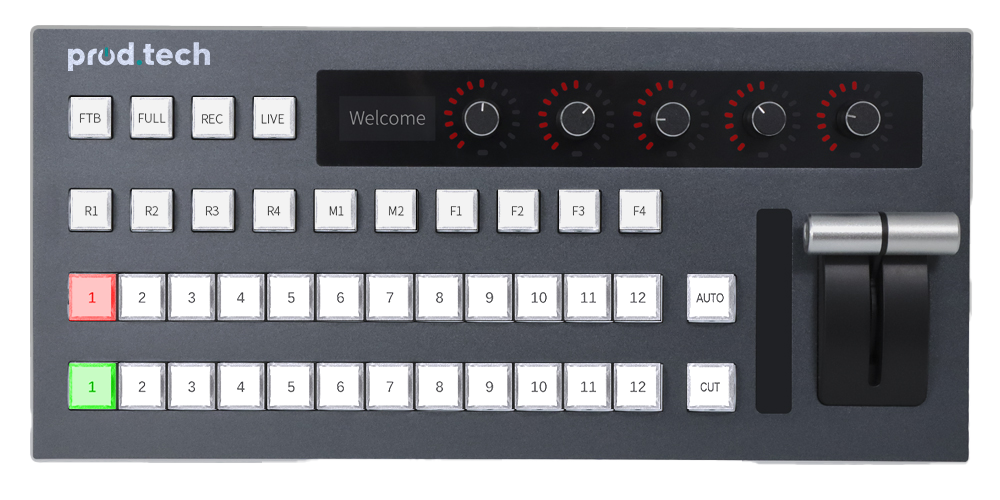 Uniquely adaptable switcher panel that swaps from vMix to ATEM mode in the push of a button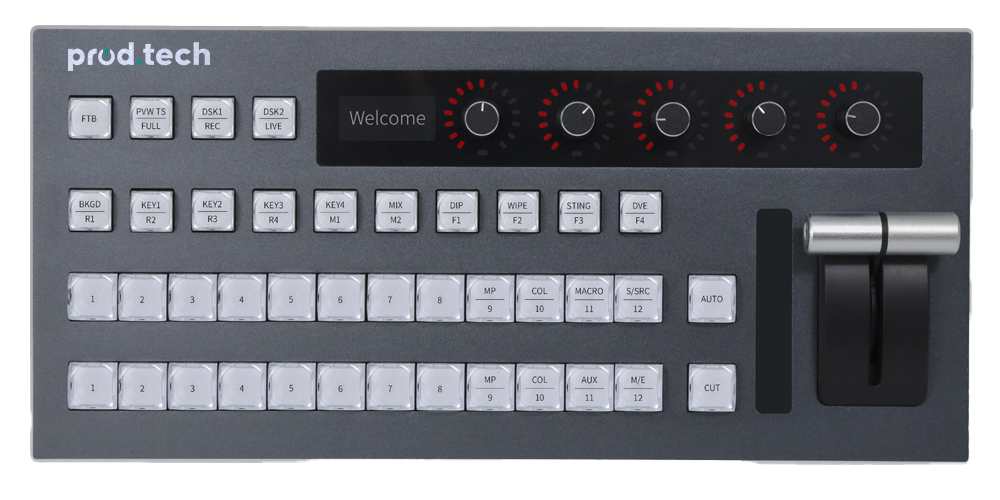 Perfect for vMix and OBS operators wanting their first dedicated switcher panel on a budget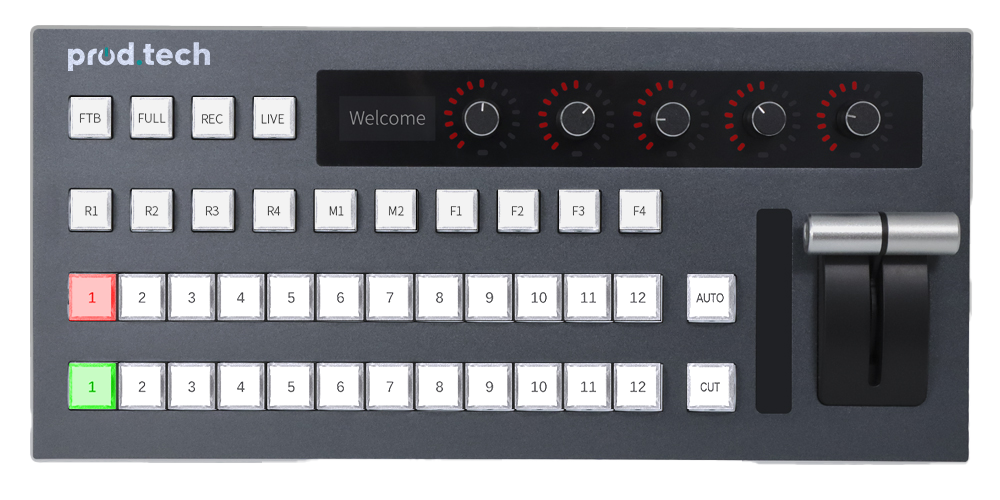 vMix configuration files to get your Panel ready for showtime.
Find the panel best for your current and future needs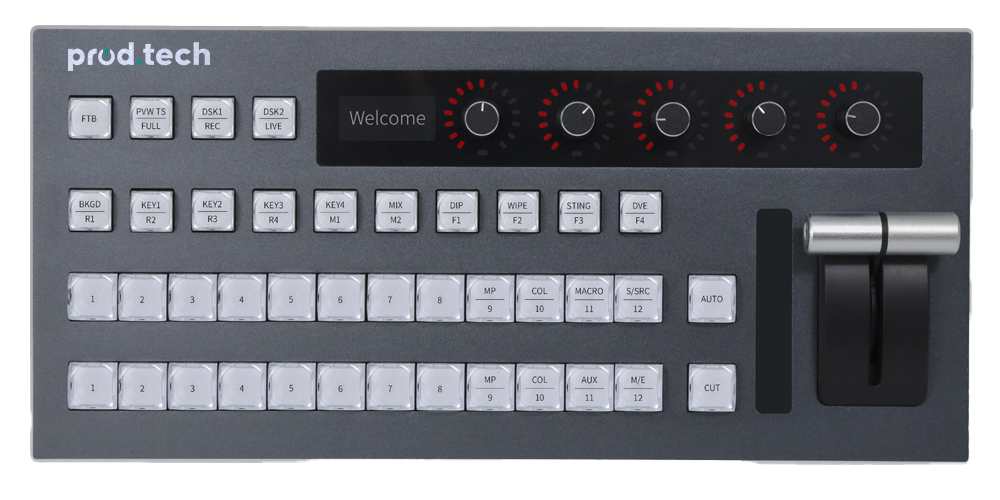 $1,165
15% off Introductory Sale!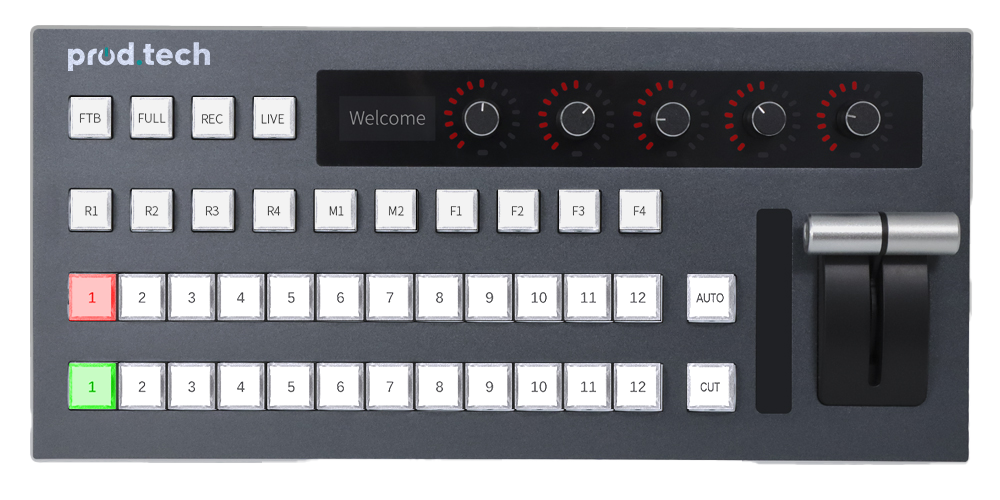 $860
15% off Introductory Sale!
We support environmental organizations and e-waste initiatives aligned with our mission to create a more just environment.
We're dedicated to providing exceptional service and ensuring that you have the best possible experience with our products.
The Setup Guide provides a step-by-step video walkthrough to help set up your new Duo panel. With easy-to-follow instructions, you'll be up and running in no time, ready to take advantage of all of Duo's features!
Download program configuration presets for your panel to jumpstart your production. Our downloads page is updated with the latest releases, so you can always stay up-to-date with the latest technology.
Be alerted when we're in stock with new and exciting Prod Tech tools